M

emoirs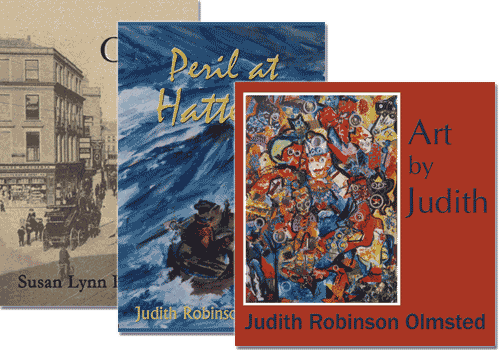 Have you always wanted to publish your memoirs? Do you have stories to pass down to your children and grandchildren?

Alcuin Communications can help you publish your story. We can publish something as simple as a few stories and some family photos published between custom-designed covers to a full-fledged book available for purchase online and at local bookstores.

No matter your literary skill level, we can make your book happen. Contact us at info@alcuincommunications.com for a free, no obligation quote.



---
W

hy hire Alcuin Communications to help you publish your memoirs?
Our staff includes a professional writer with thirty-five years of experience. We can help you put together text that's both clear and effective. She has both self published and had books published with traditional publishers. She knows both.
We offer al a carte services: ghost writing, transcription, editing, proofreading, cover and interior design, submission to the printer. You do the work you can do. We do the rest. And you pay only for the services you use.
We can work from an electronic text, from typed pages, or even from recordings or interviews. We can scan or photograph pictures and objects, or we can hunt down stock images that help illustrate your words.
We have the skills both to help you sculpt your text and to package it in an attractive way. You provide the content. We provide the technical skills to put it between covers.
We can work with Lulu, BookSurge/CreateSpace, FedEx Office or your local printer.
Are you in Chisago County or north Washington County, Minnesota? Then you can talk face-to-face with your designer. Services are available, however, anywhere the Internet reaches.
If you have a short book (50-75 pages, less than 10 images) with electronic text and images, we can probably publish your book for less than $900.